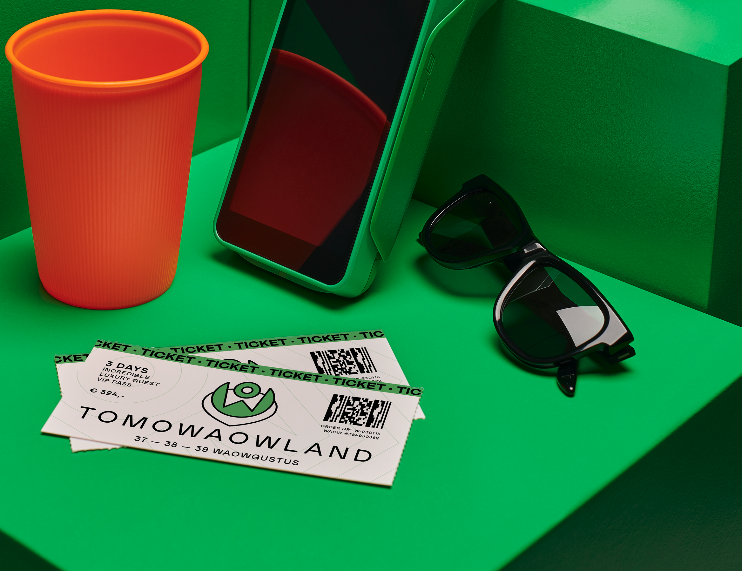 A good fan experience translates into good business and K.V. Oostende fully understands this. Worry-free and safe payment at your favourite event is an essential part of this experience. This understanding led to a successful partnership between WAOW and the football club.
As a loyal football supporter, you no longer have to go around with cash in your pocket. And inching your way through a queue to top up your membership card is also a thing of the past. From now on, your card is topped up automatically on entering the football stadium with the amount of your choice! Quickly, safely and very easily!
Interested in a custom partnership with WAOW and curious about how your organisation can benefit? Contact us and we'd be happy to assist you.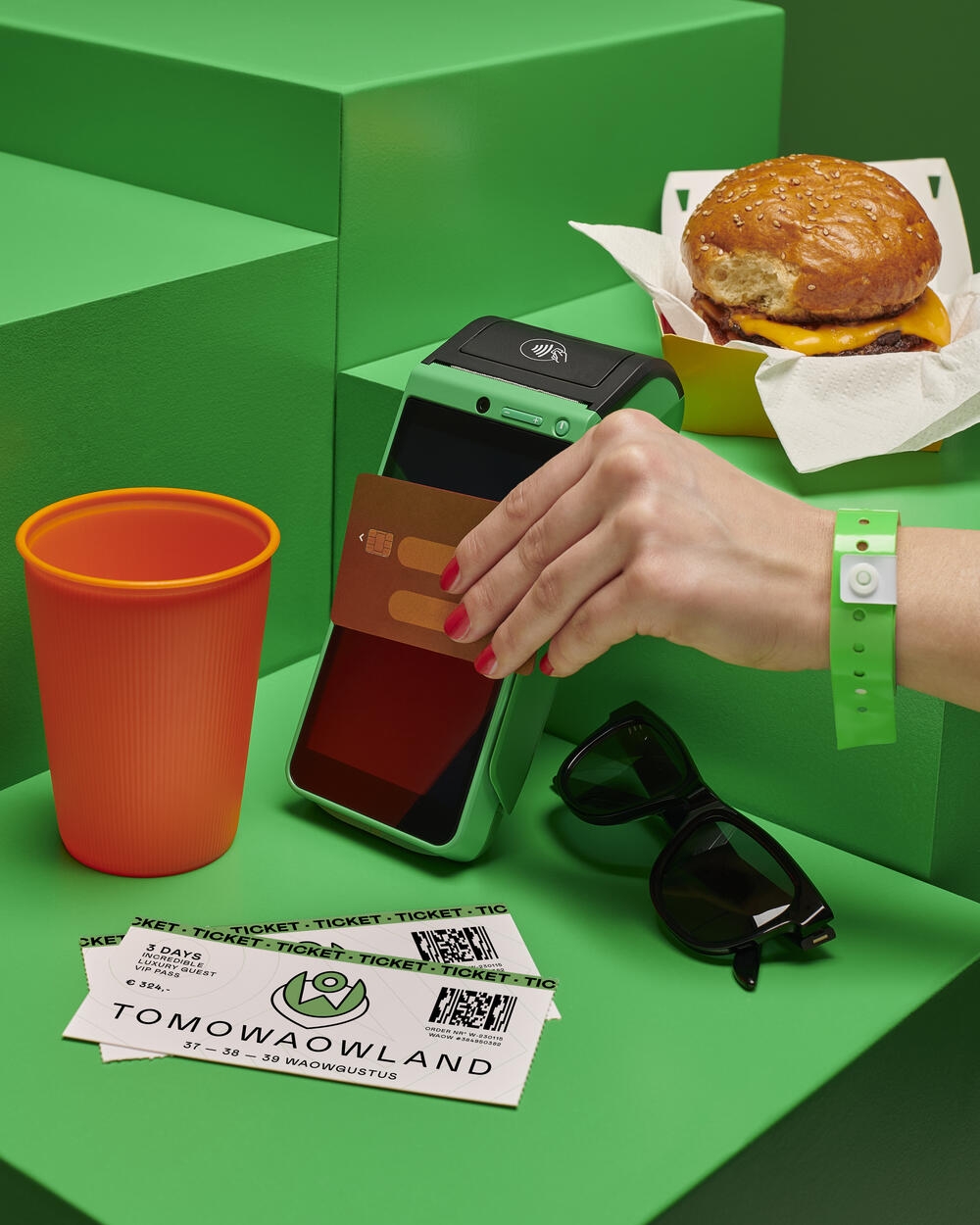 Ready for a partnership between our organisation and WAOW? Contact us!