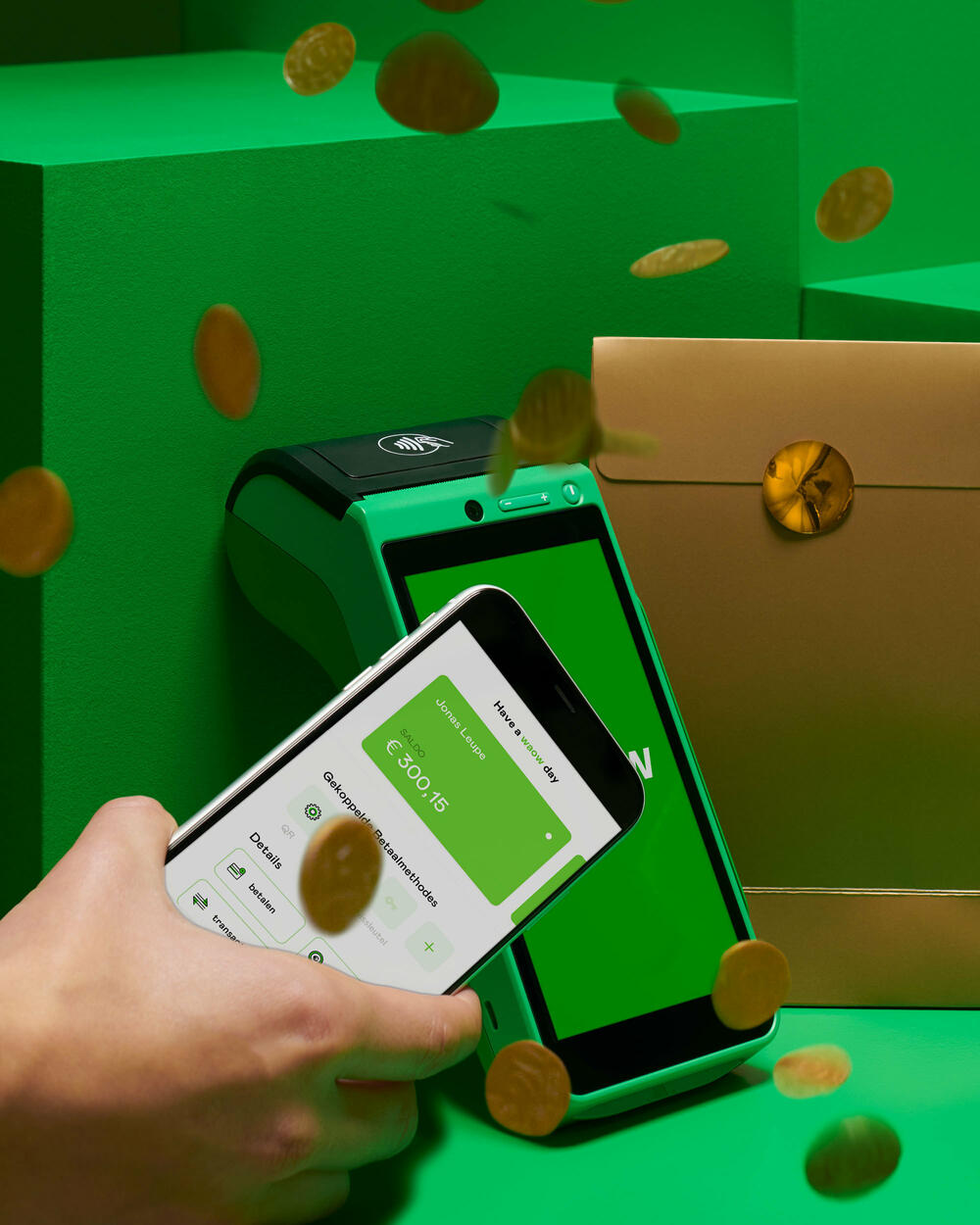 Why partner up with WAOW?

To further strengthen the WAOW position and presence, we maintain a continuous focus on forging new and strong partnerships. We are convinced that two partners can reinforce one another in multiple areas and, consequently, learn from each other and achieve the desired growth as a brand.
We've already established partnerships in both the financial and sports worlds. One such successful partnership is with the
K.V. Oostende
football club!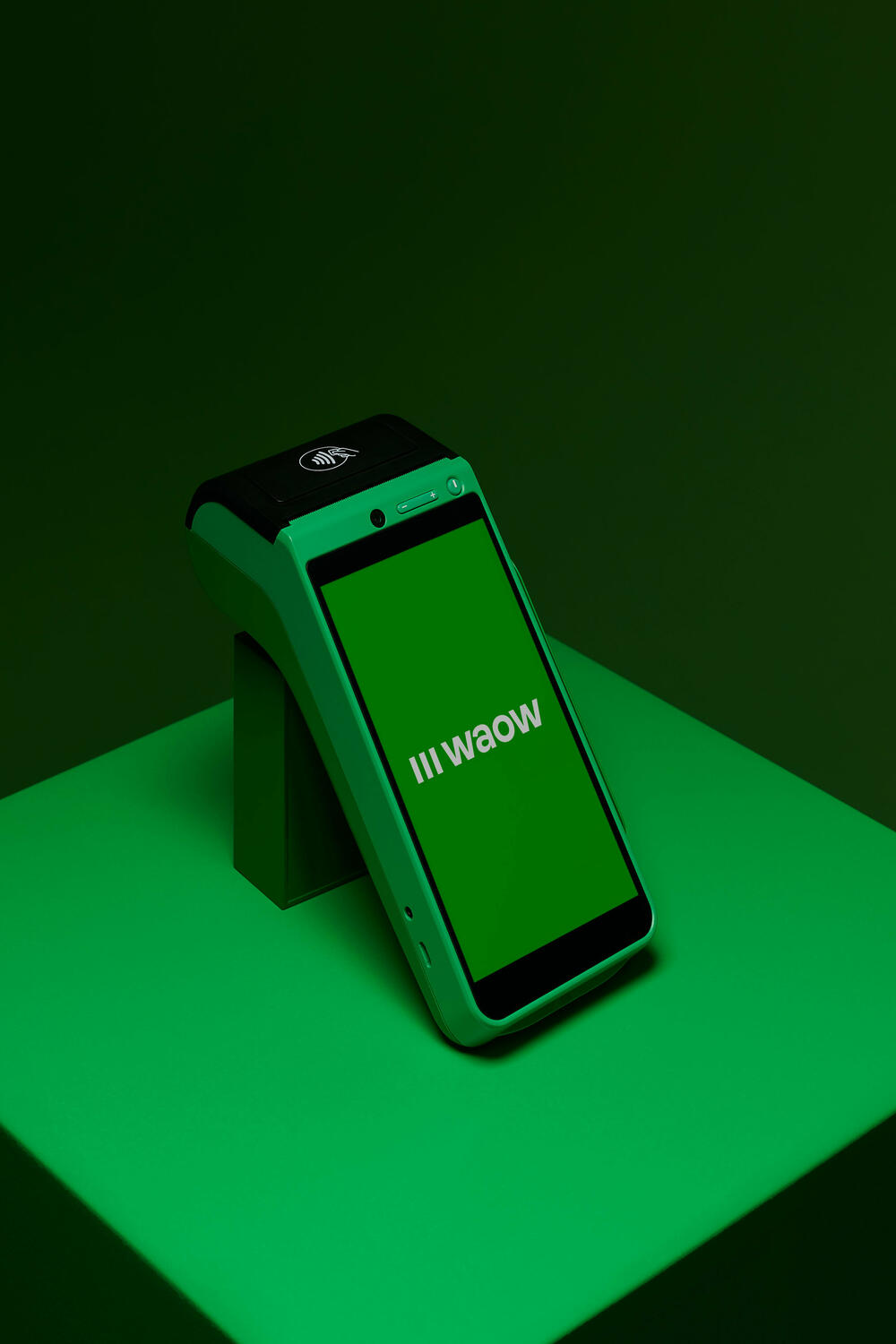 Want to partner up with WAOW? Contact us!